Health Education/Promotion
Juliet has experience doing wellness promotion and education events for nonprofit corporations, community groups, and civic groups. She is skilled in speaking regarding topics including nutrition, stress maintenance, and exercise. Juliet has utilized her knowledge in health and fitness and her desire to inform others through activities including health screening and wellness fairs.
Upcoming Events:
ZUMBA AT RELAY FOR LIFE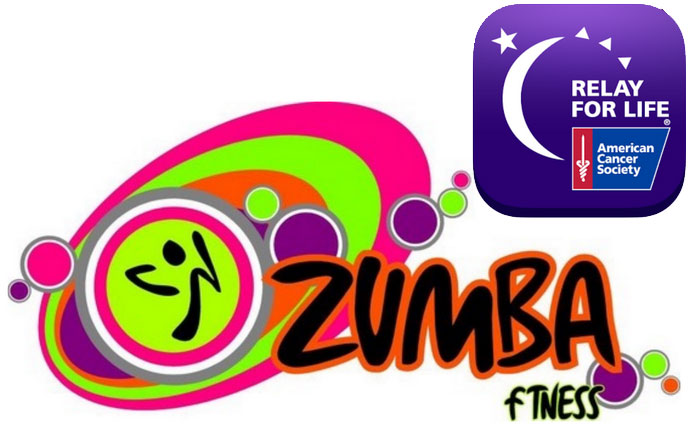 When: Saturday, June 2
Where: 1 Alice Street, Pine Bush, NY, 12566
Time: 3PM-3:30PM
Come to my participatory Zumba demo at the Relay For Life of Pine Bush. Zumba is the fun and energetic dance fitness workout that integrates hypnotic Latin and World rhythms. Movements will be modified, allowing anyone, regardless of physical limitations or fitness ability, to participate in the demo.
Relay For Life is the signature fundraiser for the American Cancer Society. This event brings communities together to remember loved ones lost, honors survivors of all cancers, and raises money to help the American Cancer Society make a global impact on cancer.
Come to the Zumba demo, get energized, and bring that passion to the Relay! You can register to join a participating team on the day of the event, or you can come as a show of support for others at the event, even if you don't want to actually be part of a relay team. For more information, click here.
Photos from Past Events